Rent A Till
It makes sense for exhibitions, festivals and events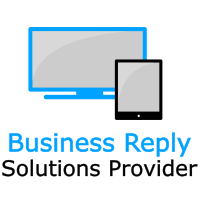 Renting tills for events should form part of your planning and organisation. Tick off your list of needs from products to sell, personnel or acts, tickets and sales or marketing. But don't forget to rent a till system to suit your event. You will need to take money in the bar or catering and hospitality area. You may even have a retail shop to sell souvenirs, camping essentials or your products at exhibition prices. Seasonal sales events may need extra tills in situ to handle extra product sales. Renting tills can be beneficial in this case, too.
Contact Us
If you like your music festival relaxed, intimate and laid back 110Above is the place to head for in June. Included in The Guardian's best UK & European festival guide. The music festival offers 3 days of music, food and relaxed living.
Health and beauty products for professionals within the trade. World famous brands offering exciting products for use in the industry. Training and a massive range of products makes Graftons a great choice. Often seen at exhibitions and trade events.