online ordering to generate revenue and engage with customers.
TouchTakeaway is an online ordering platform that helps you generate more revenue whilst improving customer experience. Your customers can order their favourite food from the comfort of their own home meaning they can take time to add extras or explore the full menu without feeling rushed.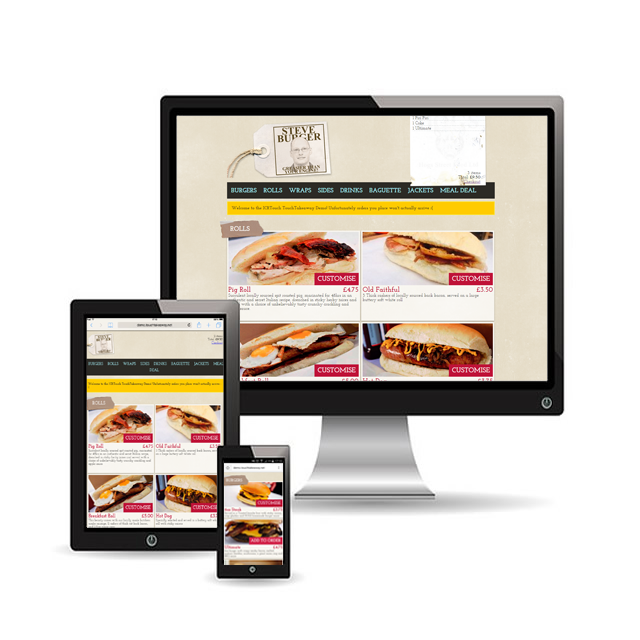 Greedy transaction fees eating your profits?
We don't think that's right, that's why with TouchTakeaway you have a small monthly fee at a fixed rate with no transaction charges or hidden costs.
Your business. Your sale. Your profit.
Your business is unique so why be the same as everyone else?
TouchTakeaway offers your own ordering platform with custom branding for your business. No more sharing a website with your competitiors and having to fit a generic menu layout.
Be proud and show your true colours.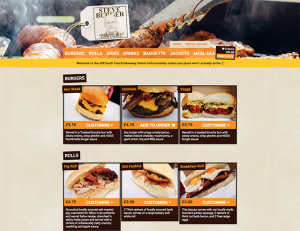 Don't let the name fool you, TouchTakeaway can also be used for theatres allowing you to maximise sales in tight timeframes. Set up TouchTakeaway so customers can order pre-show, interval and post-show drinks without even having to queue at the bar.
multi site
TouchTakeaway can grow with you from a single site to a national chain
delivery times
Control order and delivery times based on how busy you are
delivery areas
Define areas for delivery with custom pricing for each zone
notifications
Give your customer order tracking or send them delivery notifications



explore the

POS

sibilities.