Business Reply EPoS hardware as colourful as our software!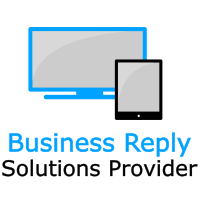 EPoS Hardware - robustly rugged and yet stylish
The best of both worlds for Retail and Hospitality outlets
Hospitality And Retail Solutions
Business solutions for both retail and hospitality offering EPoS systems that work with your company to give an integral effective tool. EPoS is not just about taking money at the till. Business Reply knows that modern business dealings involve so much more than selling or handling cash.
Rugged EPoS Hardware
Business Reply supply hard wearing rugged EPoS hardware to complement the EPoS software to encompass a great package that sits well in any busy business outlet whether it is a small cafe or a large pub chain. Our systems are insitu in many independent stores and catering outlets and are in use each and every day.
Style And Strength
Hardware needs to be resilient and rugged but also it needs to fit in with the decor of your outlet. If your till needs to be aesthetically pleasing then we believe we have a solution. Stylish modern looks belie the industry tested sturdiness of the hardware we use – looks and strength the best of both worlds.
Hardware at Point Of Sale
The range offered by Business Reply includes touchscreen terminals, cash drawers, receipt and kitchen printers as well as card terminals and label or card printers. Rugged proven solutions for giving you control at the point of sale in your bar, restaurant or retail store.
Clear Touchscreen display so easily visible and easy to use for staff

A range of modern colours suit your outlet – accessorize with your theme

IP66 waterproof certified hardware – keeps clean and safe even in pubs and bars

Dualcore fanless systems giving your till power and speed all day long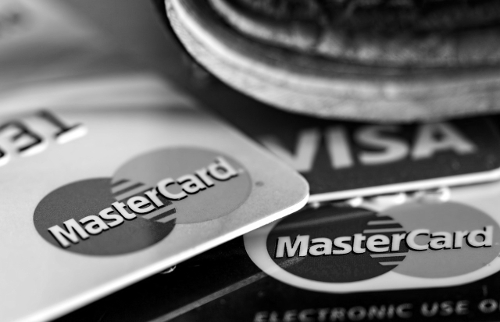 BUY
Till systems are an investment for any business outlet but before you part with your hard earned cash you want to know that you will get a return on your money. Modern EPoS tills are reliable and powerful combined with reputable software they will be a beneficial tool for your business. The technology has been designed to be effective in any environment. It is responsive and so easy to use for all members of staff. Quick response and effective processing keeps both staff and customers happy, which hopefully will make you happy.
Business Reply has many buying and payment options.There are often pre-owned tills available to buy as well as new fully warranted tills. Ask staff for details to get the best option for your business needs. Our staff do not operate on a sales commission basis and so are totally objective.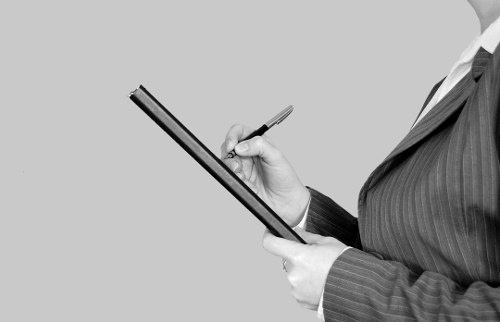 LEASE
Business Reply offers leasing on till systems and larger catering equipment for many business owners. Leasing is ideal for businesses who see that investment is crucial to trading in an ever changing world. Leasing offers some real tax benefits to many. Obviously you might wish to discuss this with your accountant or financial adviser to see the exact benefit for you.
Owners of independent businesses or limited company directors may all benefit from leasing large items instead of paying cash outright for expensive items especially new technology. You know how much you will be paying from the outset and for how long allowing you to plan for a long term solution. Technology is made more affordable by giving you a long term plan should you wish to upgrade once the term is concluded.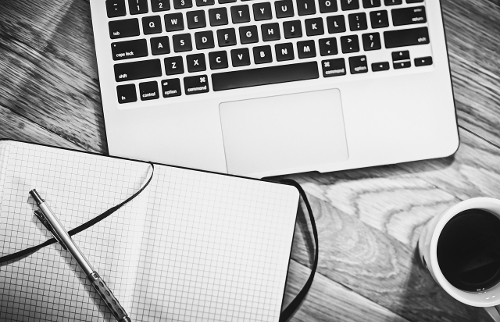 RENT
Starting up a new business can be daunting there is so much to think about. You may wish to invest in new technology but really need to see how it all pans out before making that final purchase. Our option of renting a till system may well suit your needs in this first set up stage. Decide how many tills you need and for how long and we will do the rest. From setting up the till through to installation and after care service for the duration Business Reply will be your best choice.
Rental terms are shown up front with no hidden costs so you can budget for the cost of the tills at start up and then move effectively into building a great business. It is an ideal way to try out the technology to ensure you are making the most of the till as a business tool right from day one.