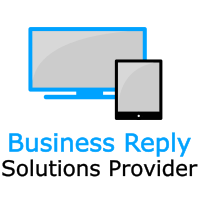 The answer to your business needs
Cloud Technology
Helping to run your business with access to your systems from anywhere there is wifi internet access
Till systems that enable you in business – not just a glorified cash register but a valuable business tool
Training
Training on modern software available to help give you the tools to run your business with control and ease
Full range from cooking machines to utensils for caterers and janitorial supplies for all business
A Helping Hand
Training, database clean ups and servicing of EPoS systems
Modern Technology
In a world full of possibilities and choices it's often difficult to see the right one for your business. Modern technology can grow quicker than our capacity to learn it. As any company owner knows you can feel left behind or it can all become one big blur when looking for new systems.You may not have time to look at the best options for your business because every day you're working long hours to keep it running smoothly.
Business Reply Solutions
That is where Business Reply can help – our business is here to help your business. We know the technology inside out and have even worked in retail and hospitality ourselves and so understand what it's like at the sharp end of trade. Business Reply will make sure that the technology you invest in is the best solution for your needs, ensuring that it will grow with you and enhance your business so that you can build on that into the future.
Choose With Confidence
Indeed for busy company owners we can even help you to invest in cloud technology, which will enable you to work with more freedom yet keep a steady hand on the helm. Technology should be helpful and enrich your trading hours so make sure you choose well – choose Business Reply business solutions provider to help.

Business solutions for both retail and hospitality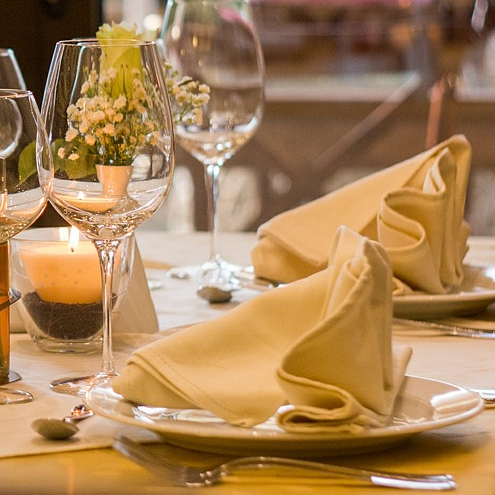 Reliable EpoS
Reliable EPoS systems proven in action in catering outlets from burger vans to hotel dining rooms. Software handles trade from orders through to service keeping everyone happy.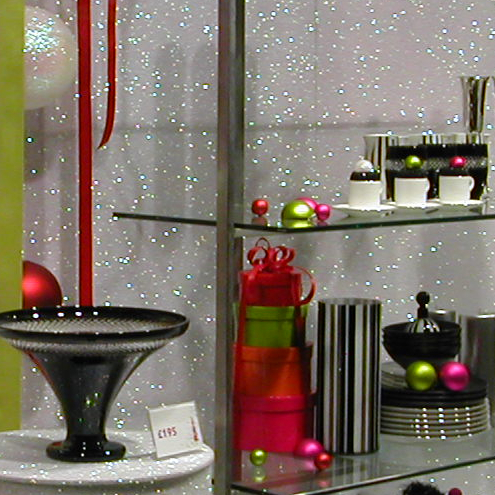 Modern EPoS
Modern EPoS enables retail business to offer a better customer experience. Web and store sales linked to tills giving continuity plus a valuable loyalty scheme system for even small outlets.
Catering Supplies
Supplies for hospitality or catering outlets. Choose from furniture to commercial appliances and crockery to utensils. Washroom and cleaning products for all businesses online.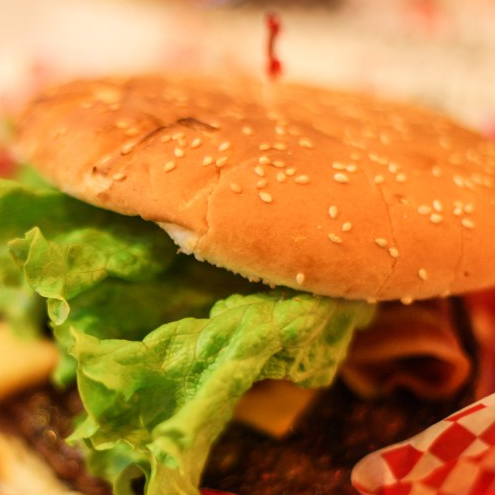 Hospitality Systems
PoS systems with booking for tickets or table reservations. Handle transactions across your site with integrated software and staff recognition for a smooth operation.