Our next batch of epos rental tills is currently available for installation into West Midlands businesses. Great news for either pubs, bars, restaurants or retail outlets looking for bargain point of sale tills. All with ICRTouch installed and covered by our expert support included in the cost. So be quick this popular rental equipment is soon snapped up.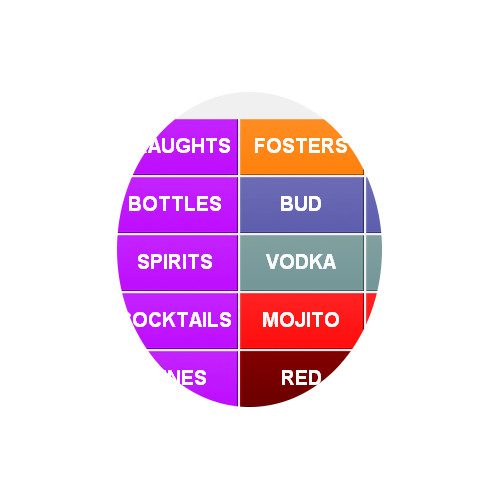 ←
Bright colourful software as standard on our rental systems. Organised with your products, prices and staff details. Installed by friendly helpful staff at your site. Our staff will then show you how to use the tills and your staff will be trained.
→
Ideal for pubs, bars and restaurants and retail stores. A rugged reliable till solution for your business outlet. Many business outlets will benefit from hiring a till system. Budget monthly and use modern software with lots of handy features.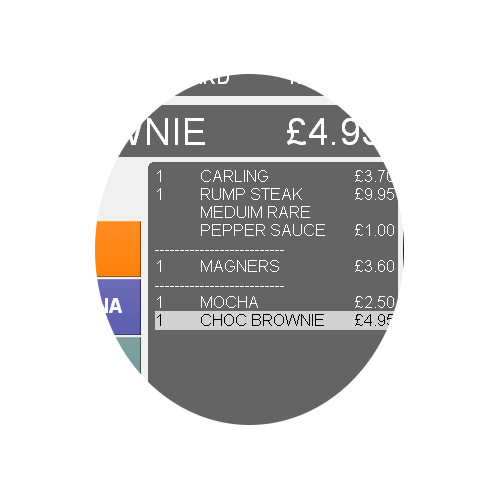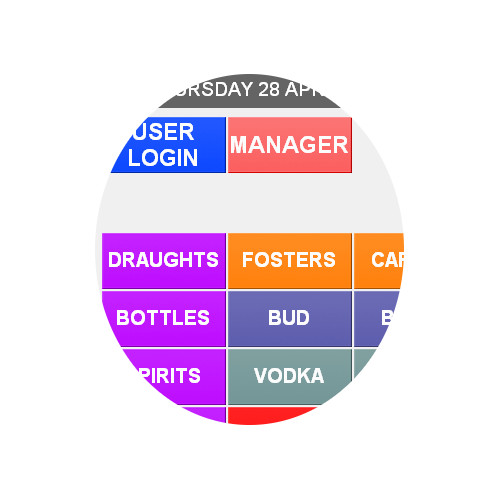 ←
Support is supplied by an engineer during the term of the rental. These are rugged systems great for events and seasonal sales. Also ideal for new start up businesses where you need tills at a budget rate. Build up business and then you can rent for longer or buy new as needed.
Contact us with your requirements without delay. We have only so many tills available as rental solutions. We can provide you with an upfront quotation and terms and conditions. Don't worry there's not a load of paperwork to fill out and no hidden costs. A set up fee will apply and the first months rental are paid up front on installation. Then a monthly rental will need to be paid 1 month later and so on for the duration of the rental period. You will be covered for support during the agreed term.
Contact Us Now