The sky's the limit with cloud based EPoS systems from Business Reply. It's a perfect day – there's not a cloud in the sky and you have the benefit of having your EPoS system running on cloud software. That's the only cloud you need when the day is so bright, clear and promising. Work from anywhere where you can access the web – your yacht in the Seychelles or your lounger in Luton!
Just because you are running your own business doesn't mean you have to be tied to the shop floor or kitchen day in day out. That's the art of running a successful business the ability to manage and direct your business without being embroiled in the nitty gritty of every day. Of course we all know that if the boss is away some staff may take advantage of the freedom and not be as productive as they may be if you are constantly there. That's where you can relax – you can look at the sales and transactions that your till is making live with access via the cloud based software from anywhere. You can also have that linked to CCTV and so can have eyes and ears on the place even when you are not physically there.
The cloud based software provided by Business Reply will enable you to rely on first class proven software that is bang up to date. You will be able to access the software on your till system as it happens. As security is important when you're not there we can set up flags that will highlight any malpractice or certain transactions that you need to know about as they happen in store in your eatery. The control is at your finger tips and so it's no longer a bad thing to have your head in the clouds in fact you can rise above your competitors by using this cutting edge software to give you more time to manage as opposed to just running your business.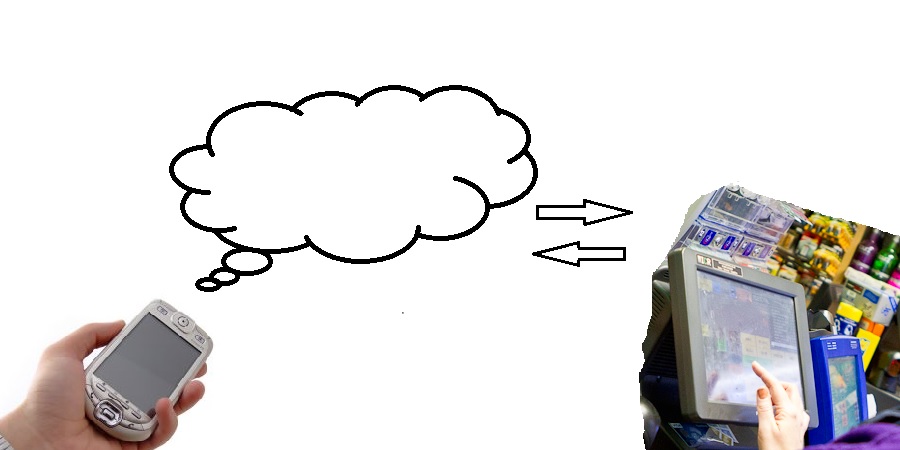 The other benefit with our EPoS cloud software is that your information is stable even if the power goes down your important data is safe. Why not ask for a free no obligation demonstration of this fantastic business tool – we're sure you'll love it as much as we do!