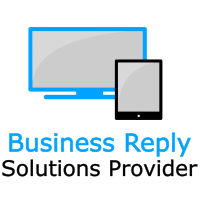 Business Reply Catering Equipment
Professional Catering
Professional products to make the job of catering easier choose from thousands of products online. Commercial grade robust catering equipment from budget brands offering great value for money to big names.
Commercial Refrigeration
Fridges and freezers for storage of food products available online. Choose display fridges for pub bars and retail shops. Display goods to perfection ready to sell or store at right temp to reduce wastage.
Cleaning Supplies
Keeping it clean with a massive range of professional cleaning and janitorial supplies for all business uses. Includes washroom products to floor cleaning also a great range of waste bins and safety signs.
[et_pb_shop admin_label="Shop" type="product_category" columns_number="0″ orderby="menu_order" include_categories="display-fridges,tables"] [/et_pb_shop]
We are always looking at ways to increase bar business and sales revenue for hospitality clients. With that in mind we've teamed up with The Exchange to offer our clients a new fun and simple way of driving sales, promoting products and increasing bar business. Last...
read more